Welcome to Al Marah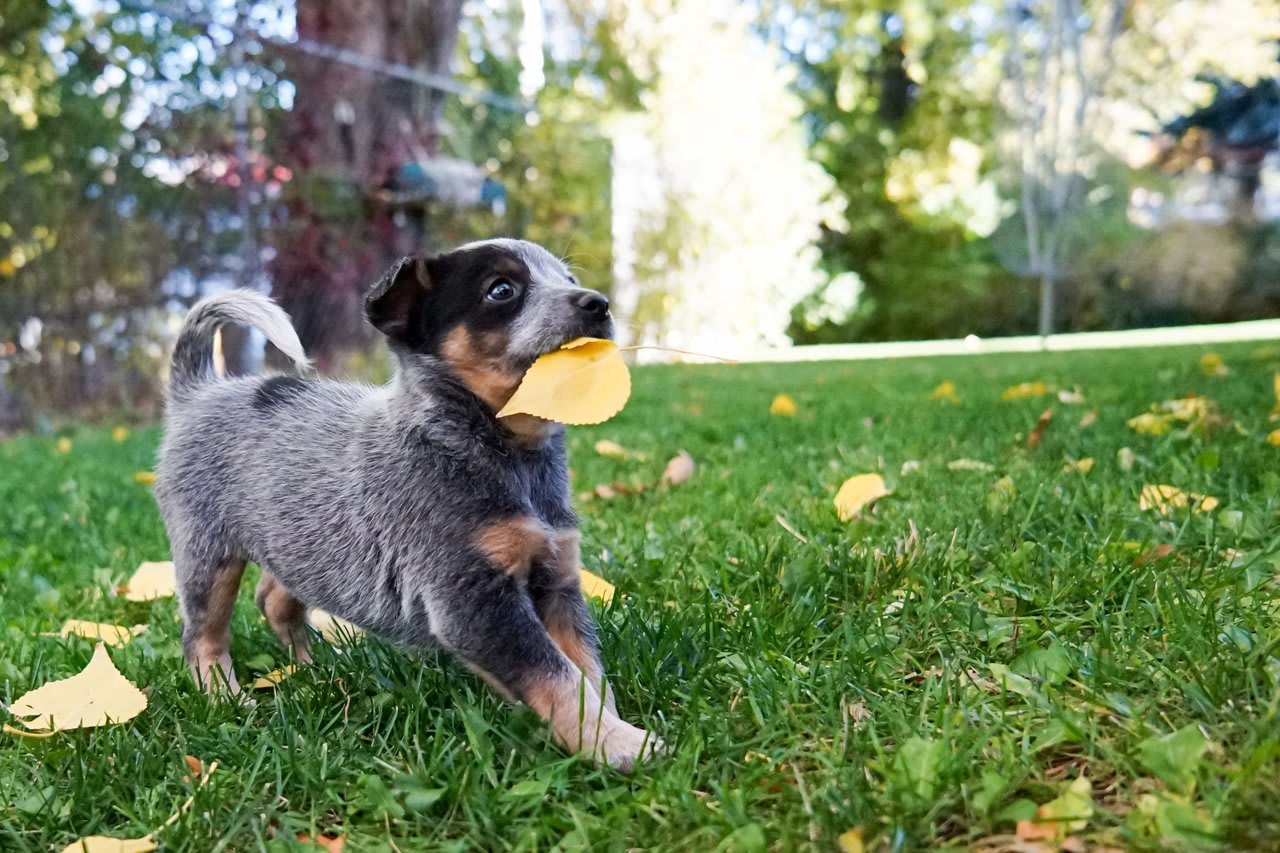 Al Marah is an oasis of suburban living. Originally a farm for Arabian horses, Al Marah today offers luxurious, expertly designed homes for sale in an eclectic and tranquil environment. An exclusive community known for its breath-taking interior designs and luxurious amenities, Al Marah is the perfect community for anyone seeking an elevated way of life. In addition to its old-world glamour and 5-star features, it's in an ultra-convenient location, just minutes away from Downtown Bethesda.
Ready to explore a new way of life in Al Marah? You've come to the right place! Let's dive right in to see everything this amazing community has to offer.

Key Features of Al Marah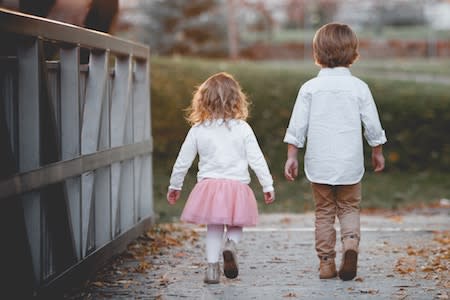 An Incredible Lifestyle
The homes in Al Marah are straight out of a storybook. Residents enjoy elegant exteriors with grand entrances, enormous yards outfitted with gardens, stone walkways, and huge garages, as well as lovingly designed interiors with a superior attention to detail. Homes in Al Marah are spacious with impeccable details, including crown molding, large eat-in kitchens, stainless steel appliances, granite countertops, and more.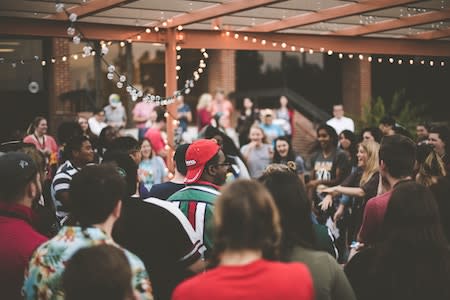 Vibrant Community
You'll enjoy the best of Bethesda living when you choose to call Al Marah home. Just a quick drive away from Downtown Bethesda, residents of Al Marah are just minutes away from beautiful parks, upscale shopping, and convenient transportation options. Commuting to Washington D.C. for work or school? No problem—the commute to the big city is easier than most, and there are a number of transit opportunities in Bethesda.


Al Marah at a Glance
Homes
Large garages
Formal dining rooms
Crown molding
Oversized rooms
Neighborhood
Excellent location
Lush landscaping
Large lots
Key Features of Al Marah
Commuting from Al Marah
Getting to work is a breeze from Al Marah! You can enjoy a short, easy commute to nearby Potomac or Washington D.C.


Drive to Potomac, MD: 5.3 miles
Drive to Washington D.C.: 9 miles
Conveniences Close By
Its excellent location makes Al Marah a great choice for buyers who want to be close to it all! Drive into Downtown Bethesda for a fun day of shopping, or visit Great Falls Park and Bear Island for outdoor adventures galore.


Nearby Public Schools
Al Marah is zoned for the
Montgomery County Public School District
, a well-regarded district of Maryland. Known for its smaller classroom sizes, highly trained teaching staff, and innovative school curriculums, this district is dedicated to transforming students into lifelong learners.